Sexy Essentials for Summer 2021
Summer-like weather has set in early in Vermont, and the hope of a somewhat-normal summer here has me excited. People! Hugs! Parties! Dinner out! Travel!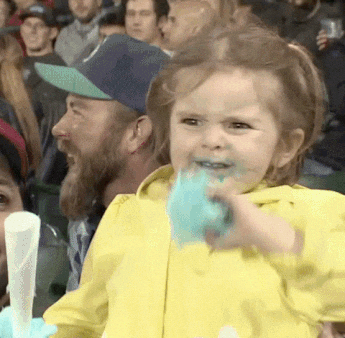 Me, making my first restaurant reservation.
I hope you're feeling the summer vibe setting in by you too, wherever you are. As you get ready to be out, go out, and make out, I thought you might enjoy a little guide to make your summer a sexy one.


Dame Stash Toy and Travel Bag